Positioned for Product Evolution
BioInc is located on the New York Medical College campus in the NY BioHud Valley, home to more than 80 pharmaceutical and biotechnology companies.
BioInc is the only biotech and medtech incubator in the region located on a health sciences campus, giving clients unique access to New York Medical College facilities and on-campus resources.
This gives start-ups and entrepreneurs the advantage of collaborating with NYMC faculty, clinicians and scientists, as well as valuable insights from business experts and professionals across every project.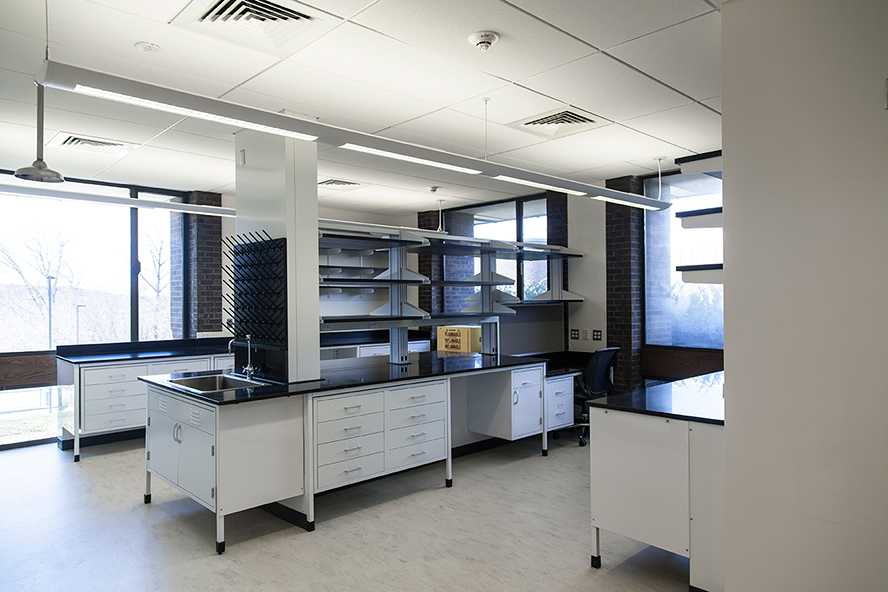 Location Details
Centrally located in Vallhalla, New York, 20 miles north of Manhattan
Easily accessible by car, public transportation, bus or commuter rail
Convenient to LaGuardia Airport, John F. Kennedy International Airport, Newark Liberty International Airport, Westchester County Airport, Stewart International Airport and Amtrak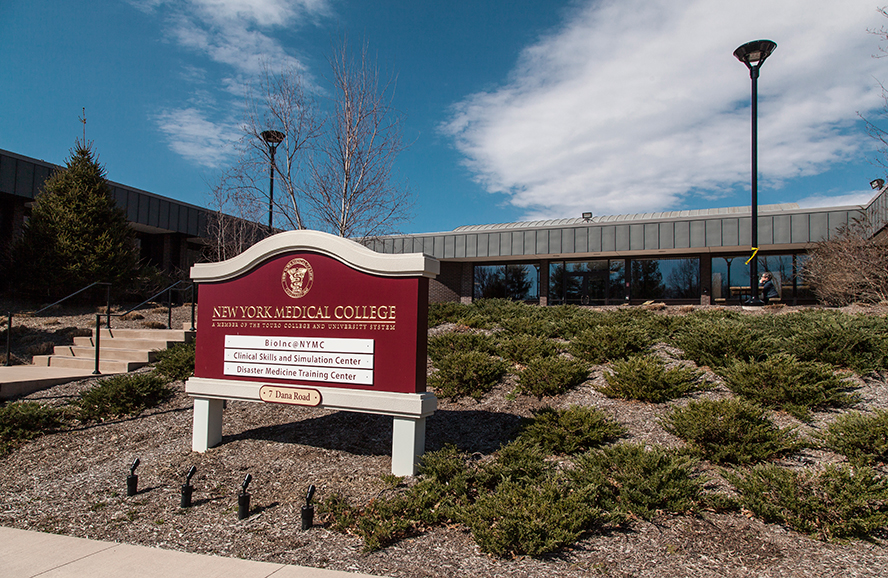 About New York Medical College
Founded in 1860, NYMC is one of the oldest and largest health sciences universities in the country. Located in Westchester County, New York, NYMC offers advanced degrees from the School of Medicine, the Graduate School of Basic Medical Sciences, and the School of Health Sciences and Practice, a School of Dental Medicine and a School of Nursing. NYMC provides a wide variety of clinical training opportunities for students, residents, and practitioners.
Today, the College manages more than $36 million in research and other sponsored programs, notably in the areas of cancer, cardiovascular disease, infectious diseases, kidney disease, the neurosciences, disaster medicine, and vaccine development. For more information, please visit the New York Medical College website.