Designed for Product Acceleration & Support

Our lab space offers the flexibility and affordability you need to bring your biotech/medtech project to life – and to market.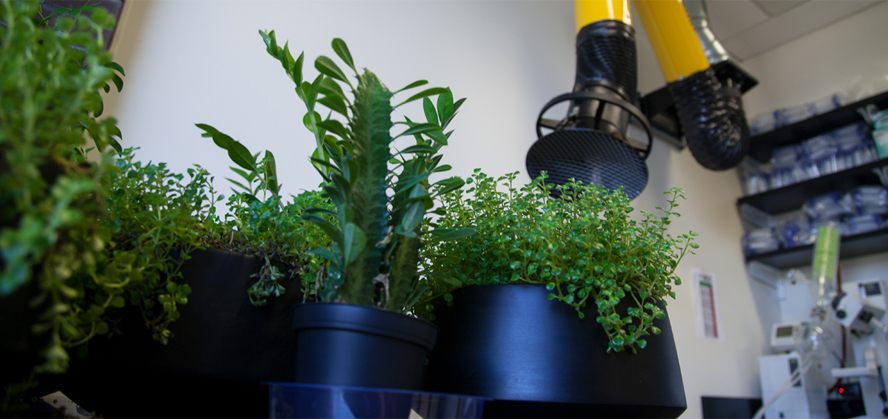 With over 10,000 square feet of affordable laboratory space available, BioInc enables you to quickly adapt your wet lab and office space to meet your project's requirements.
As a member of BioInc, you'll enjoy access to shared equipment and invaluable on-campus resources, in addition to a broad range of amenities perfectly suited for biotech/medtech start-ups and entrepreneurs.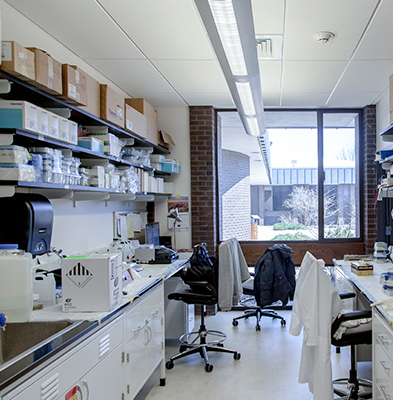 Flexibility to expand office and lab space as a project develops
Shared access to advanced laboratory equipment and instrumentation
Opportunities to collaborate with fellow start-ups and loyal researchers/entrepreneurs
Available access to NYMC's other research facilities and resources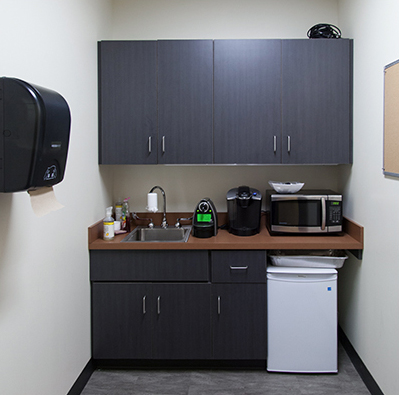 Secure Wi-Fi and hardwired high-speed internet across every space
Nearby access to conference rooms
Close proximity to large auditorium with teleconferencing capabilities
Available office suites for single or multiple desks
Available hot desks for temporary use
BioInc provides a collaborative environment for emerging innovators to connect and interact with other members of biotech/medtech projects. This enables entrepreneurs and start-ups to explore ways to advance ideas, build like-minded networks and expand the vision behind a project.
Every tool you need to take your project to successful completion.
BioInc offers the latest in scientific instrumentation and health sciences-related equipment to support every stage of a project's lifecycle. Furthermore, we offer access to other NYMC facilities and resources for more advanced research and access to the Clinical Trials Unit when our startups are ready for human trials.